How to Drive Growth of Your SEO Agency
26 December 2018 George Svash Leave a comment ALL-HANDS SEO
There are over 40 000 search queries conducted in Google every second. This overwhelming statistics makes the SEO market a very tempting place to work in. Search engine optimization services become more popular with every new platform appearing on the web. But any owner of an SEO agency knows that it's not as simple as it seems.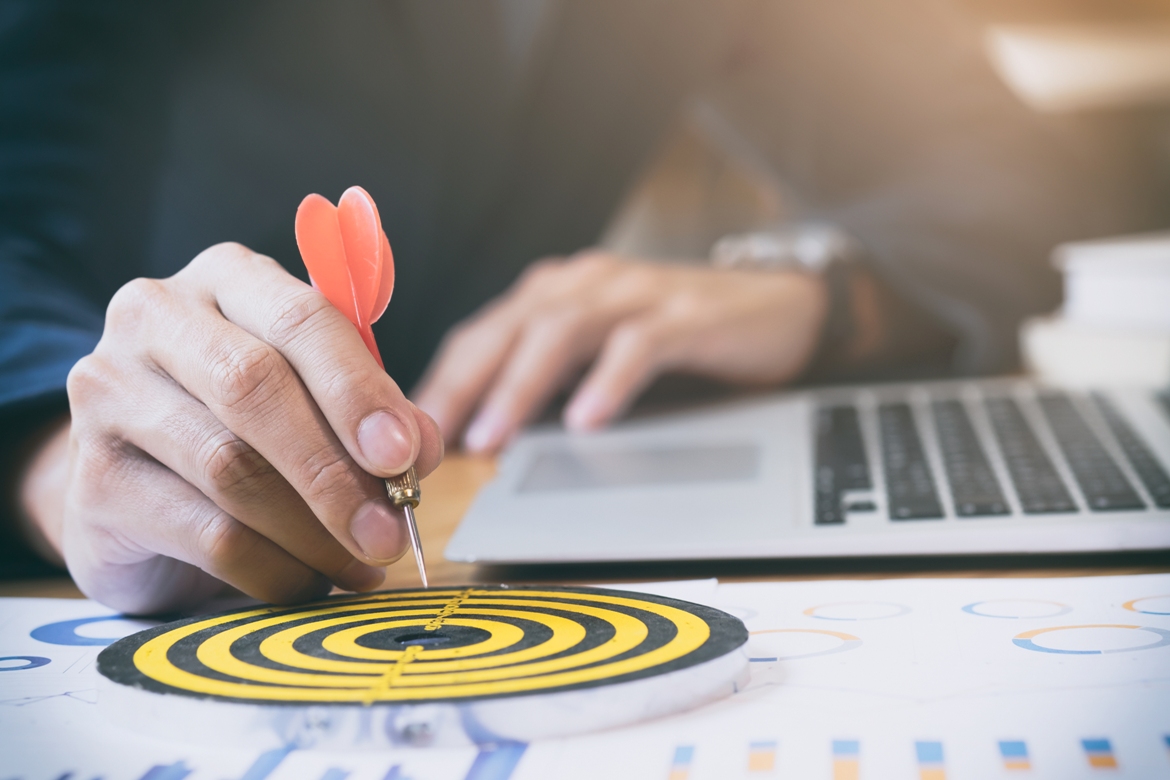 The more market players get in the game, the more cheap and low-quality services appear here and there. It's inevitable truth when you work in a highly-competitive branch. The question is, how can you stand out and increase revenues? Today, we're giving you the answers.
1. Consider a Specific Niche
Sooner or later, any SEO agency is faced with a choice. The online area is so wide and multidirectional, that you can't make everyone happy – you have to choose your own niche. It's hard to compete with all agencies at once, but you can be the best when it comes to specific areas.
Benefits of choosing your niche:
You can't have enough knowledge about every market industry. When you focus on a couple of things, you become an expert in those fields and you understand your client's business better.
Now you can speak the same language with customers and immediately identify their problems and ways to solve them.
You will always know trends within your niche, its peculiarities and problems. Without a focus, it's impossible to grasp the whole market altogether.
And finally, you can decrease the number of competitors working on a unique market. Agencies won't usually choose this tactic at the beginning, but lots of business owners dream of "blue oceans" with only a few close competitors on the market.
2. Focus on the Client's Profit
SEO is now popular among entrepreneurs, and they understand how profitable positions in Google can be. Otherwise, why would they look for a reliable SEO agency? What they may not know is the terms and metrics used in your specialization.
When clients first address your company, don't start telling them about high traffic volumes. On the first stage, it is all about the client's profit. Ask your clients what results they want to achieve and make calculations to figure out how much your services would cost. It shows your potential customers that you're focused on the final result and know your business.
3. Bundle Your Services
SEO is a wide branch, and you probably know how hard it can be to explain why certain actions are necessary for a successful outcome. Try to bundle several services into one package. First of all, you'll be able to blend the most popular with less popular services. Also, it becomes clearer for clients what to choose: it's easy to get lost among numerous offers when you don't know a thing about SEO. Selecting a package is easier than choosing a list of services on your own.
You can create different plans depending on the client's goals. For example, one plan includes SEO-optimized copy and keywords checking, another may include web design analysis and competitor opportunity reports.
The easier the choice, the faster you get a signed contract. So, clarity should be one of your main priorities on the pitching stage.
4. Provide Free Services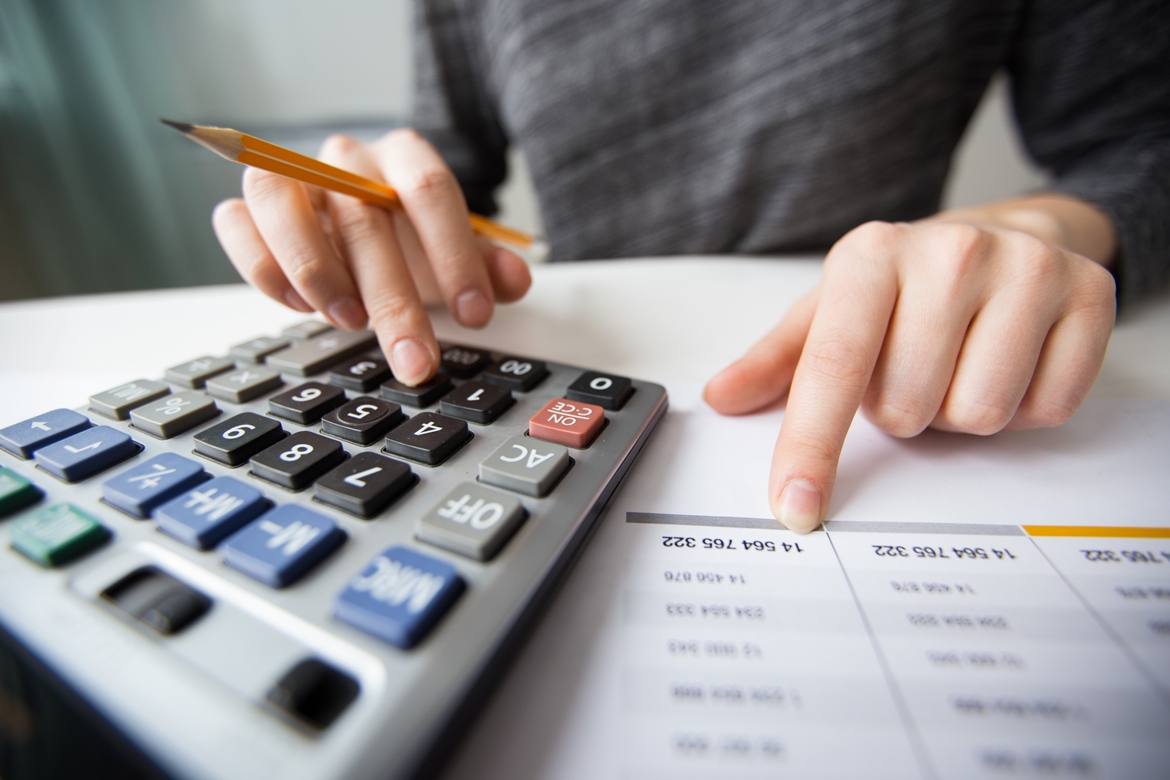 Free bonuses play a huge role for your potential customers. Let's say you have leads interested in your product. You already used our advice and provided them with consistent information about your services and final results. Now it's time to share a piece of your experience for free.
In the beginning, it can be a free SEO audit and consultation on strategy building. You have a chance to demonstrate your skills and amaze your potential customer. Those who provide cheap services won't spend their time to demonstrate anything – they're interested solely in a quick income.
On the other hand, providing free services shows you're interested in a long-term partnership and you really care about the client's business. It makes your agency memorable for any potential customer and they will more likely share your contacts with other entrepreneurs.
5. Give More Information
There are some sorts of information that can be provided without a direct conversation. People will come to you with lots of questions as most of them don't have any knowledge in SEO. With time, you'll notice these questions are repetitive, and you can answer them online. You can give detailed responses within your own blog. The titles of the articles are the most common questions for your clients. With every material you write, you show your skills and expertise.
We live in the era when data is everywhere, and you can be creative providing it. For example, people fill in a form on the website to get more information about the services. They make an effort, and you should reward them with high-quality content:
Infographics
Statistics and researches
Video instructions
Case studies, etc.
Getting access to this information, potential clients already feel themselves a part of an SEO community built by your agency. Providing people with unique and useful data, you will surely make your agency stand out, so do your best to be creative at this point.
6. Build Trust
You work on a business-to-business market, which means the word of mouth plays the main role in your marketing strategy. Clients can grow your business passing great reviews about your business to each other, or one word can destroy all of your achievements. First of all, let's find out where potential clients may look for information about an SEO agency.
Facebook reviews. It is still the most popular social network in the world, so make sure your clients can leave their positive reviews there. Your agency should be set up as a local business in the settings, and then the review section would appear on your page.
LinkedIn recommendations.This is a great place to promote your reputation. First of all, you should keep in order your LinkedIn account. As this is a network for business contacts, lots of potential clients will probably check your agency's account before moving further. Besides the information you provide, you can ask your existing clients leave their recommendations there. It is a common practice for companies from many industries, and it's helpful when building relations of trust.
Reviews on YouTube.We agree this is the most difficult option, but it gives top-level results. You can ask your devoted clients to share their experience of working with you. This YouTube testimonial doesn't have to be 5-minutes long, but this is one of the most powerful tools when it comes to online reviews. Having these videos on your website tells a lot about your experience and business approach.
7. Use Networking to Your Benefit
Almost all the tips we've described above concerned your online activity. Even though SEO is an online business, offline activities make your agency more "tangible" and give it a unique profile. You can start with the local networking groups and join one of them. Such groups usually organize offline events where you can meet all sorts of entrepreneurs, both your competitors and potential clients.
The fastest way to reach out to the biggest number of people is to make a public speech, that's why lots of marketers prefer sharing their knowledge at conferences. You should be very careful with the topic you choose and materials your use. Avoid telling about some well-known issues anyone can find on the Internet. Use your own experience and unique study cases to grasp the audience's attention. The visual materials of your speech shouldn't be overloaded with information – people have to listen to you and not read a long paragraph on some slide. Show everyone that you're a professional in everything SEO-related, even in public speeches about your branch.
8. Gain Loyalty with the White Label Feature
Let's say you already signed a contract with a client and started your work. The only way to visually demonstrate your work is to share reports and provide real-time monitoring. All agencies use helping tools for that, but not all of these tools show your business in the best light.
RankActive wants to help you create a branded image of your day-to-day work with the White Label feature. It's useful for agencies of any size, and you can customize this feature depending on your needs.

These are the main White Label's characteristics:
1. Personal subdomain. RankActive allows you to bind your own subdomain and use the tool under your brand's name.
2. Branded login page and description. You can personalize the software from the very beginning – create a custom login page and add a description that fully represents your business.
3. Account access. You can share access to your RankActive account with clients so they could review the progress any time they want. This way, you make the working process as transparent as possible.
4. Your own logo. Use your agency's logo in your reports. It shows that you pay attention to the smallest details and guarantee the information accuracy under your own brand.
5. Custom reports. Your reports get your brand's identity and can be sent from your business email.
That being said, you can work with a high-quality ranking tool which makes a step back to show the power of your own business. Your clients will have confidence in your expertise and become loyal to your services. And loyal customers are a goal of any successful marketing strategy.
Success with the Client in Mind
We've mostly talked about how important it is to show your expertise and not the low price for your services. It's way more useful to think about your clients, their needs, questions, and requirements, than about your own income. This client-centered approach is applicable to lots of branches, and SEO is one of them. Clients may come to you because of the low price, but they won't stay long just because of that.
Show your experience with free consultations, public speeches, and blog articles. RankActive, in its turn, will help your business with customized reports using your logo and branded information. Constant communication helps to meet the client's expectations, and if you pay attention to details, your customers will notice it. Contact our support team to get a consultation on the White Label feature and increase the number of your loyal customers.
Tags: SEO agency, White Label
Like this article? There's more where that came from.