RankChecker API
Get access to ranking data with our API. We offer the fastest and most accurate ranking checker API for a reasonable price.
100% accuracy
Our API provides accurate ranking data for any keyword. You can check SERPs on Google, Bing, Yandex, and Yahoo.
Top100 organic results + advanced SERP features
RankChecker API provides Top100 organic search results and advanced SERP features such as Knowledge Graphs, Featured Snippets, Answer Boxes, People Also Ask sections, Videos, and more. You can receive results both for mobile and desktop devices.
Precise location targeting
RankChecker API supports all locations that are supported in Google. Furthermore, you can obtain location-specific results using GPS coordinates.
Structured data
Our API structures information for convenient analysis. Each data element is described in our documentation so that you can easily understand the information you get.
Easy integration
We have documentation that can help you integrate RankChecker API. We also provide libraries for different programming languages, making integration even easier. Moreover, our customer support team is available 24/7 to assist you in facing any issues when leveraging RankChecker API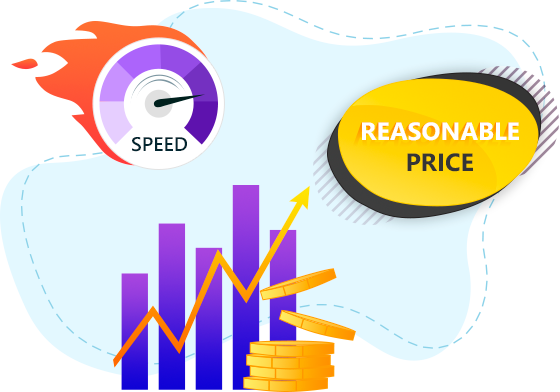 Speed and capacity
Our API can handle up to 200 000 queries per minute, meaning you can receive up to 20 000 000 search results. In many cases, the ranking data is provided as fast as 11 seconds.
Reasonable price
Our price starts from 0,00075$ per hundred search results. Moreover, we offer volume-based discounts that will help you get more data with less money.
Pay-as-you-go pricing model
We don't charge any monthly fees. Funds added to your balance won't disappear at the end of the month, so you can spend them whenever you want, paying only for the services you use.
24/7 customer support service
If you have any questions or need assistance with integrating our API, our professional customer support team will help you at any time. Our average response time is less than a minute.
All the data you need in one place
Along with accurate SERP data, you can get additional keyword metrics such as Search Volume, Cost-Per-Click, Competition, Keyword Efficiency Index, and more. You can also see how a given website's rankings changed for any keyword within the specified time frame. Moreover, you can receive a full list of keywords a domain is currently ranking for on Google for any location. In fact, all the data you see in RankActive tools is also available through our API. Contact us and tell us what data you need so that we ensure to provide it.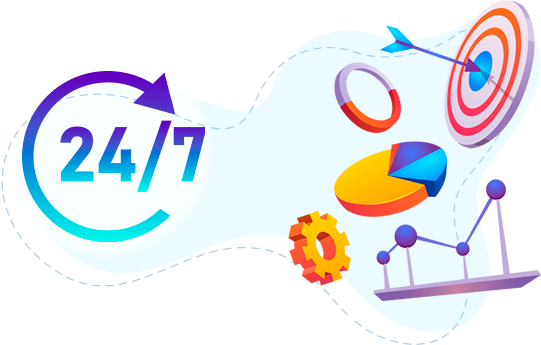 The initial price per a hundred search results is 0,00075$. However, the more funds you will add to your balance, the bigger volume-based bonus you will get:
SERP API - Standard Queue
The initial price per a hundred search results is 0,00075$. However, the more funds you will add to your balance, the bigger volume-based bonus you will get: