Report center
Report center is built to create and send scheduled SEO reports.
With Report center you can set up any schedule for your reports and receive them straight to inbox.
Schedule live demo
Try For Free!
Report center: video overview
How does Report center help?
Report center makes your SEO work a lot easier. You can select what type of SEO report you want to receive or send to your clients. Choose any periods to compare. Generate SEO reports immediately, download them or set up the receiving on schedule. Set the date and time of receiving in a way which is convenient for YOU.
No more headache because of reporting. Our automated reporting system is totally customizable. Save your time and make your clients happy!
Whom is this feature for?
Report center can be useful for any business. For every website.
But It is best for:
SEO experts and agencies
SERM agencies and freelancers
Inbound marketers
Business owners
The best way to discover RankActive Report Center feature is to see it in live mode. Please note that some features, such as Google Analytics, are not available in Demo account. To try all power of RankActive - please register for FREE Trial.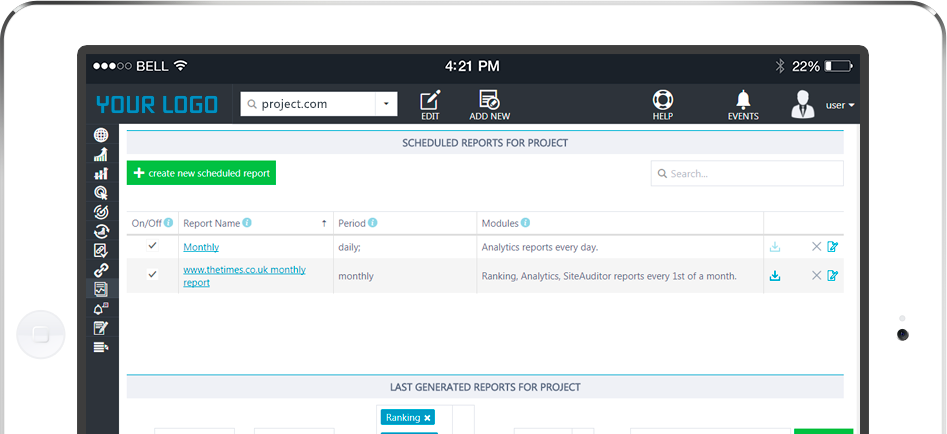 Amazing opportunities for your success
REPORTS TO INBOX
Receive your reports directly to your inbox
FEW RECIPIENTS OPTION
You can choose one or more recipients for the selected report
CHOOSE YOUR TIME
Select timezone and time when you wish to receive a report
QUICK REPORT
Want to generate report immediately? No problem!
Improve your SEO-work today!
Improve your SEO-work today!
Report center: what is it?
Why do I need an SEO report?
Every cycle of service providing, not only in the SEO sphere, includes a few stages. One of them is sufficiently important. It is reporting of what works were done and what results have been achieved. For an SEO agency or a freelance specialist, this point means a lot, because further cooperation with clients mostly depends on it. What data should be delivered to a customer through a report? Before you start the SEO marathon to the top of Google with a customer's website, you can create a site audit report and provide your client with it to show what exact problems it has and explain how your agency can help to change the situation to better. After some work has been done and strategies implemented, you may want to measure your success and send a proof of it to the customers. For example, the Rank Tracker report. The details of improved rankings will speak themselves. With the estimation of significant changes between the data on an initial and end date, you will win your client's heart quickly. Also, you may want to show what keywords won positions and how many of them are on each SERP of TOP100.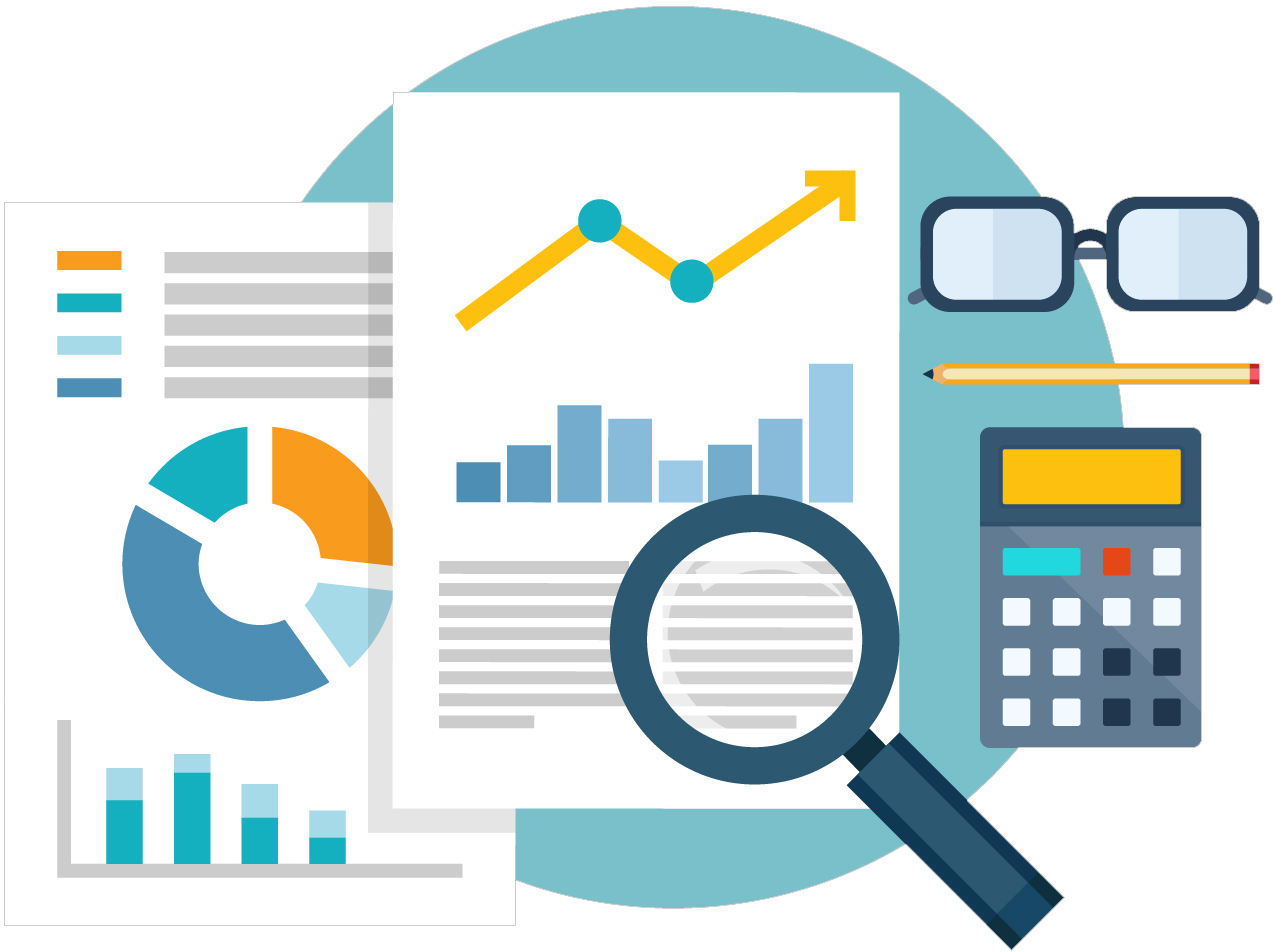 Is using of SEO report tools better than having one-on-one meeting with client?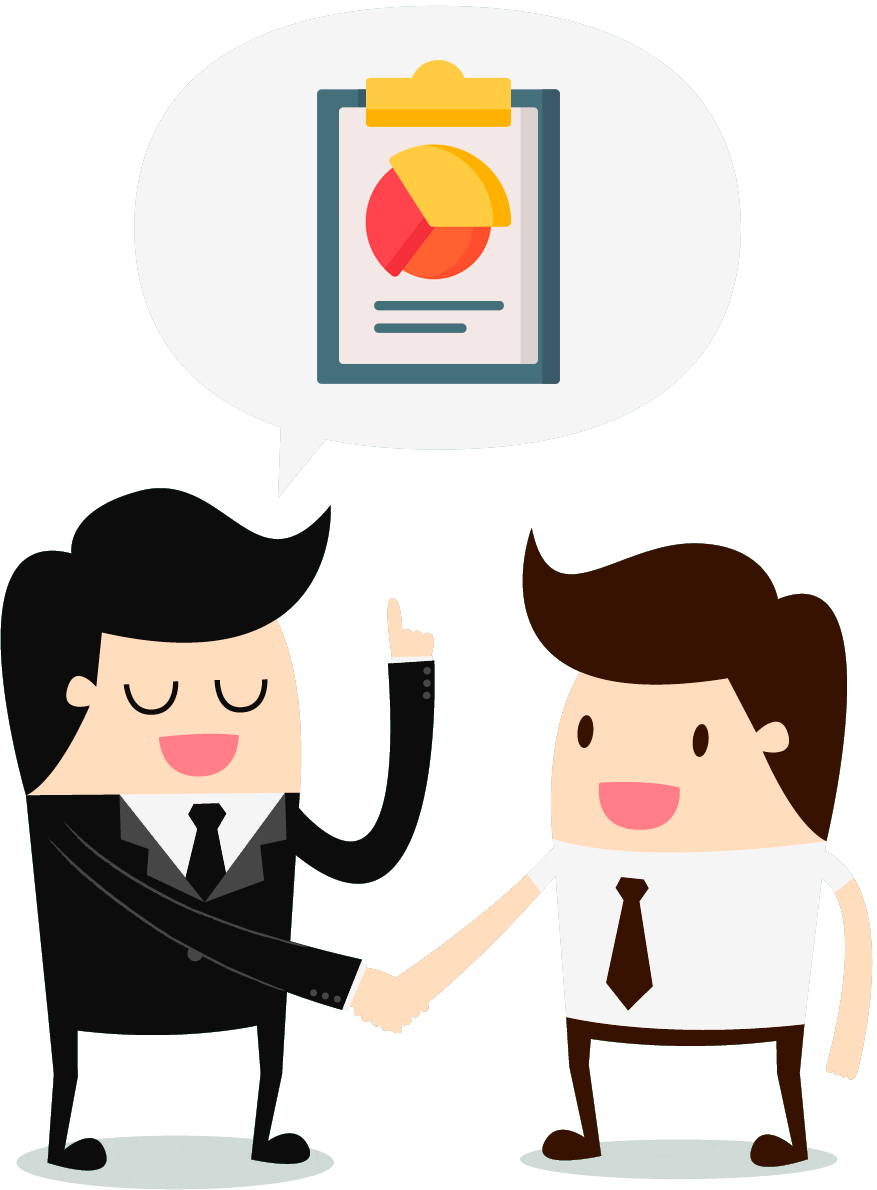 It depends on many factors but benefits of email reporting are obvious. Customers are different and they have different expectations. You can agree on one-on-one meetings at the office or via Skype, but sending weekly or monthly reports is the best option in most of the cases. And this is why. The lack of time has become an integral part of the modern world, that's why going to the business meeting would cost a lot to any business owner. In comparison to two or so hours spent on going to your agency office, having a business meeting and heading back to the company office, a few minutes check of an SEO report has a lot more time benefits. They can use saved time for development of business ideas and strategies and you can spend it on improvement of SEO strategies.
What kind of SEO reports for clients is better: weekly or monthly?
On the early stage of cooperation you can send weekly reports, so your customers see how the rankings in different search engines and traffic flow grow week by week. Also, you can include audit report with all on-page errors that have been eliminated.
Monthly reports are necessary to show the achieved results. They should include ranking information, traffic insights, information of reducing bounce rate and audience details. Also, it is necessary to analyze (and include) the goal completion to show that the SEO works you've conducted bring the actual results.
Scheduling of reports is a pretty tough thing. Nevertheless, this task can be completed in a few clicks if you use special reporting software, like Report Center designed by RankActive. The settings are very flexible, you can pick delivery of reports every day, on any day of week, one or a few dates of a month. Also, you can select the kind of data that should be included, attach a PDF or Excel file and add emails of customers or team members whom you want to share the data.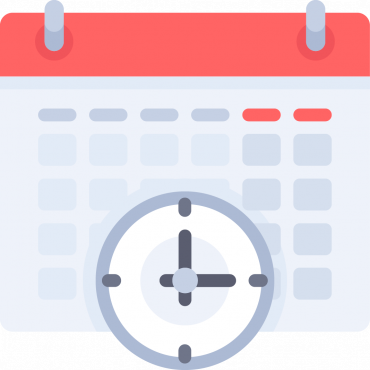 What information should an SEO report include?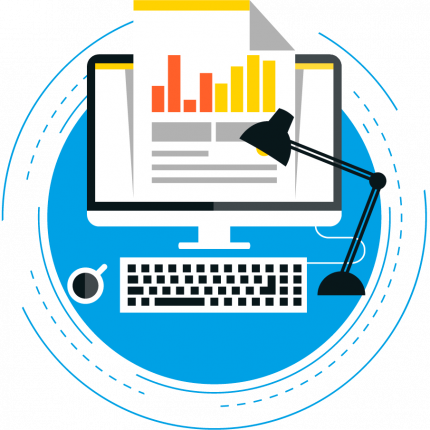 There are many opinions on this point. But most number of SEO experts advise to include such data as:
Keyword research details. There should be the list of keywords, information on search volume and estimated traffic value to explain the difficulty of ranking for the keywords and show a number of visitors the website may get in case of ranking for provided keywords.
Analysis of competitors. Provide the data on keywords your customer competitors ranking on, where they get backlinks and sources of their traffic.
Audit report. This kind of information is needed to show how on-page optimization factors work. Your client will see what on-page errors should be eliminated to improve rankings of a website in the preferable search engine, for instance, Google.
Traffic growth. Your customer will definitely want to see this data, the more traffic a site gets, the more chances to see the growth of conversions.
Link building information. There should be link source URLs, link destination URLs, anchor text, linking page's domain and page authority score.
If your customers have no idea on what the reporting data is about you can provide the short and understandable explanation. In other words, slice and dice information like you would do it for your best friend. To get more loyalty points from your customers, in addition to accurate data, you can white label SEO report. As a result, you will get a branded report with logo and description of your company. Such reports look more authoritative than the ones created under the brand of an unknown company.