SEO Toolkit For Smart Agencies
Rank tracker helps you to monitor your search engine rankings and get comprehensive information about your keywords.
One-click integration with Google Analytics. Traffic, conversions,popular content and much more.
Competitors inspector helps you to compare your website with competitors by traffic, rankings, visibility.
Site auditor checks every page of your website for technical errors and broken links, so you can fix them if they are found.
Top Analyzer provides the detailed data for analysis of TOP 10 website from the SERP of any search engine.
Keyword Finder helps to cope with keyword research. Pick up the most efficient keywords, track their performance and develop an outstanding SEO game plan.
We have everything you need to build successful SEO campaigns from the ground up. RankActive features helped hundreds of businesses to set up the very foundation of workflow management and SEO reporting.
White Label
Provide your customers with access to the platform with your logo. Use RankActive to get extra authority points to your agency.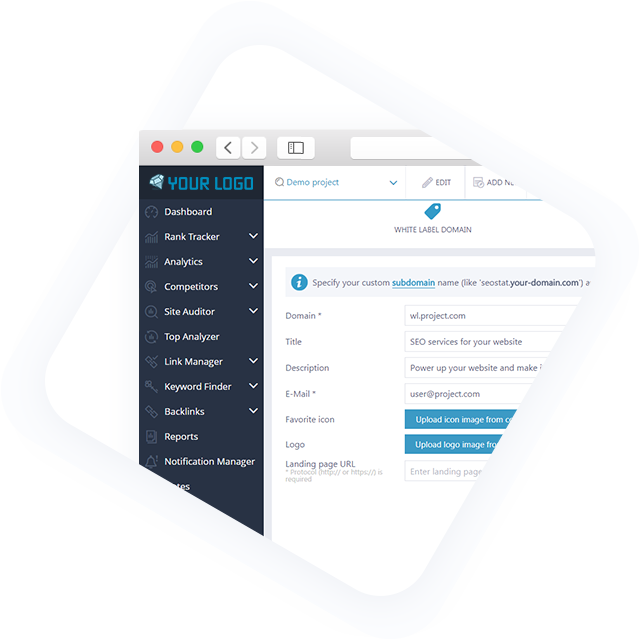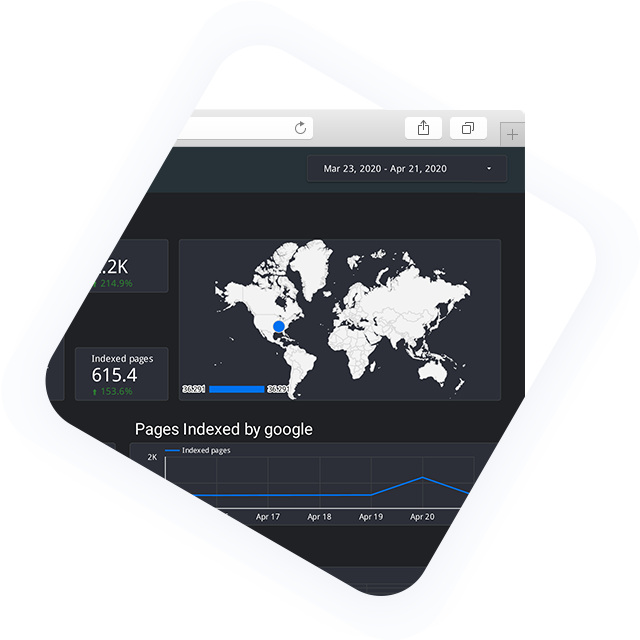 Report Center
Create custom reports with performance metrics and send them directly to your clients. Save your time, RankActive will do all the overwhelming SEO work for you.
Account Access management
Provide your coworkers with an access to the toolkit and control all the permissions. Share important data insights with your team and show your customers the results of the work done in real-time.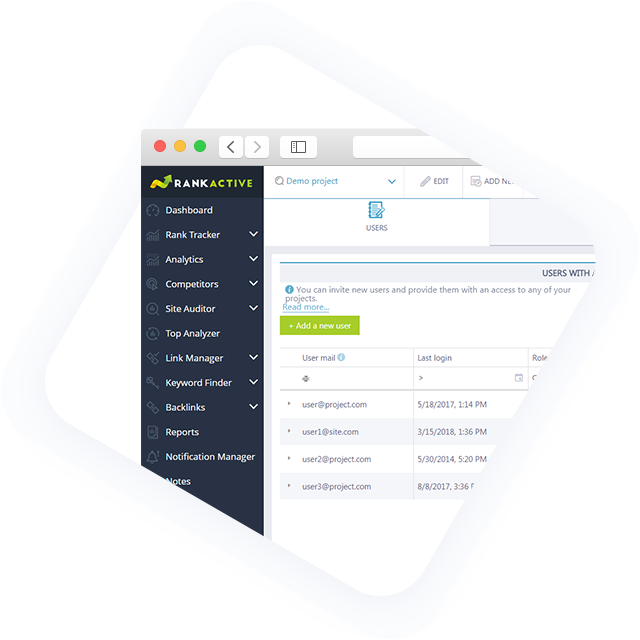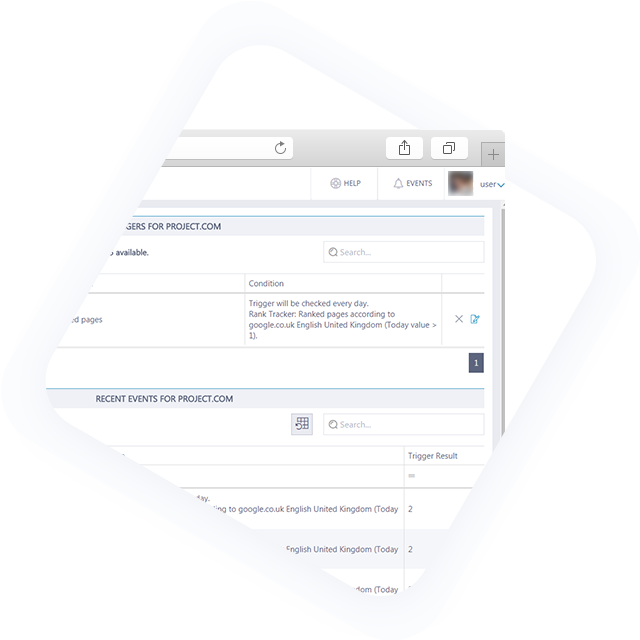 Notification Manager
Don't waste your time on checking SEO data every day. Just set up a trigger and get all the essentials straight to your inbox.
See it in action
The best way to discover RankActive features is to see it in live mode. Please note that some features, f.e. Google Analytics, are not available in Demo account. To try all power of RankActive - please register for FREE Trial.