Google Says You Should Implement These New Link Attributes. But What Would It Do to Your Rankings?
25 October 2019 Polina Smith Leave a comment CONTENT MARKETING, LINK EARNING
Last month, Google announced changes on how we should mark nofollow links. As it often happens with Google updates, the announcement caused some fuss around it. While the search engine is trying to understand the web better, we should do our best to understand the new concept.
We've decided to take it slowly and start with the general definition of links and their purpose in Google's history. Step by step, we'll be moving from the origin up to the "follow" and "nofollow" links definition and the newest September updates.
The long journey starts with the first step, so we're taking off with the simplest definitions.
Links in Google: Their Definition and a Short History
A link (short for "a hyperlink") is an HTML element that allows you to jump from one web page to another by clicking or tapping (for smartphone devices).
Earlier, keywords were the only ranking factor, so SEOs just added a bunch of keywords to a page, and voila – they were on top of SERPs. But in the long run, searchers noticed how irrelevant such pages truly were.
Google was a game changer in this regard: it was the first search engine that used links to measure the info's relevance. Google's competitors, such as Lycos or Alta Vista, were smashed by this innovation because it was easier to manipulate them.
Later on, link popularity became a ranking factor, which made it even harder for SEOs to manipulate their positions in SERPs. As of today, Google provides the most relevant search results and handles almost 93% of the market. Do links play any role in it? They surely do.
How Linking Builds Up Credibility
Any SEO expert or website owner begins considering the link building strategy sooner or later. Here are four main pillars before you get started:
One link from another website (a backlink). It all begins when there is a link from another website to one of your pages. It is a small step, but Google notices this movement – this is the first indication of relevance.
Many links from another website. When many links are leading to your site, things get better. It literally means that many other web sources find your data relevant.
Links from popular platforms. If a website is popular among readers, links from it are the most valuable. Even if you have only one backlink, but you got it from the well-known web source, it is better than having ten links from the unknown places on the web.
Links from a page that lead to other websites as well. Let's say your page has been mentioned in the article along with other similar sources. Will it have the same value? No, it won't. The fewer backlinks a web page contains, the better it is for your site's authority and popularity.
What Is the Difference Between Nofollow and Dofollow Links?
Nofollow links send signals to the search engine that they should ignore this link. In other words, these are links that don't have any impact on rankings and any SEO metrics. To make a link nofollow, you should apply an HTML tag to it.
That is how a common (dofollow) link would look like:
<a href="https://rankactive.com/blog"/>
And here is the same link with the "nofollow" tag:
<a href="https://rankactive.com/blog"rel="nofollow"/>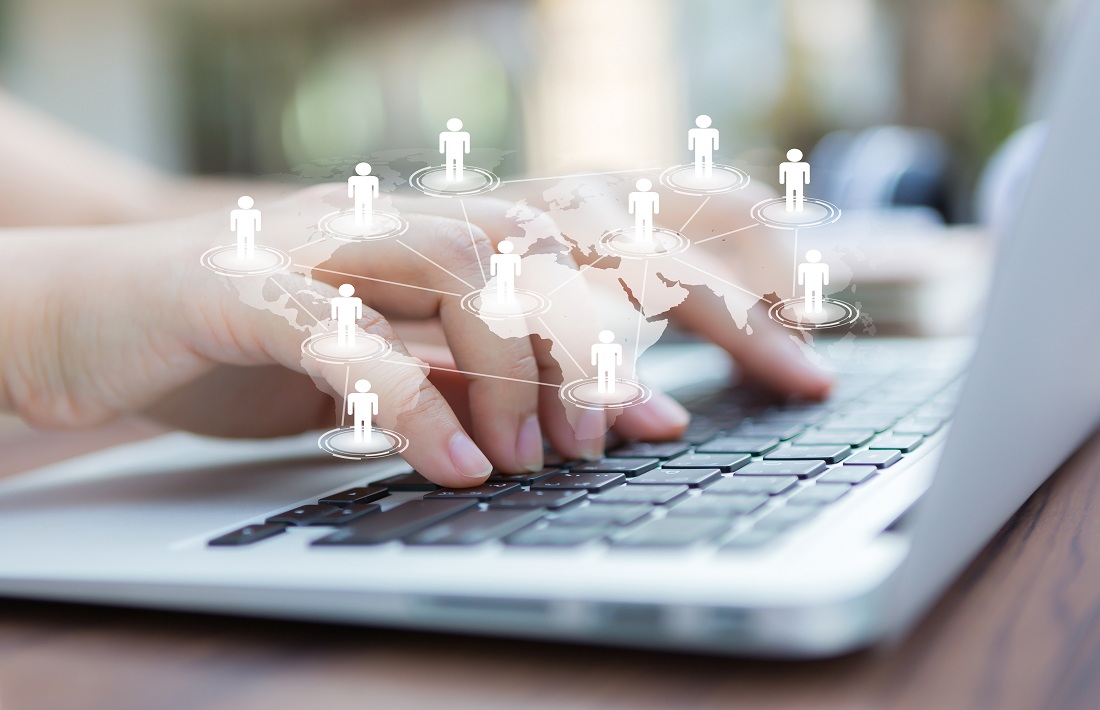 Users don't see any difference when they use these two links – you can click and copy them, and it won't have any impact on the user experience. But for search engines, that's a whole different story. Google recommends using the nofollow tag if you don't want Googlebot to crawl your website. Do they still play any role in SEO? You bet.
The nofollow tag was introduced in 2005 as a way for entrepreneurs to protect their content. The thing is, linking to spam or low-quality web pages could damage rankings. It was the same for paid or sponsored links. Don't want any trouble? Then add the nofollow tag to such links.
It may seem that nofollow links are a necessity, but you won't benefit from them. Here are the two points to prove you the opposite.
They Diversify the Link Profile
Having dofollow and nofollow backlinks is a natural thing for the SEO strategy. Even if it doesn't seem like it, many people would come to your website via a nofollow link. In fact, you might be surprised how many places on the web contain such links:
Social networks (Facebook, Twitter, and all others);
Forums (Quora or Reddit);
Press releases;
Pingbacks (a special type of comments that contain a link).
You see, the most popular platforms you actively work on won't do a thing for your backlink profile, and that's completely normal. Rather, if all the links that lead to a site are dofollow, that looks suspicious and unrealistic.
They Bring Traffic… and Dofollow Links
Social networks are one of the most reliable traffic sources, and all of them contain nofollow links.
Imagine the situation when a reader stumbles upon one of your posts on Facebook or Quora. She finds the reading helpful and may use your website's content for her own research or writing. This way, you can get a backlink without even knowing about it. In other words, one nofollow link brought you a dofollow one.
Here's this flow in three simple steps:
Readers see your content on one of the platforms with nofollow links.
They enjoy the content you've posted.
They share it on their site or in their own writing, adding a dofollow link.
What Changes Did Google Make in September and Why?
One day, there were too many nofollow links across the web. Some sites don't use dofollow links at all – Forbes and Wikipedia are among them.
They prefer this tactic to avoid promotional activities on their pages. Any advertising content has its particular traits that usually damage the reader's experience. Forbes is well-known for the good-quality content – when it's focused on some brand, the quality worsens significantly. Wikipedia, in its turn, is an educational platform where ads would look odd for the reader.
Besides that, every popular platform has dozens of contributors, and it's barely possible to control every step they make. Hence, it's better to prevent the issue before it becomes a problem for the site's reputation.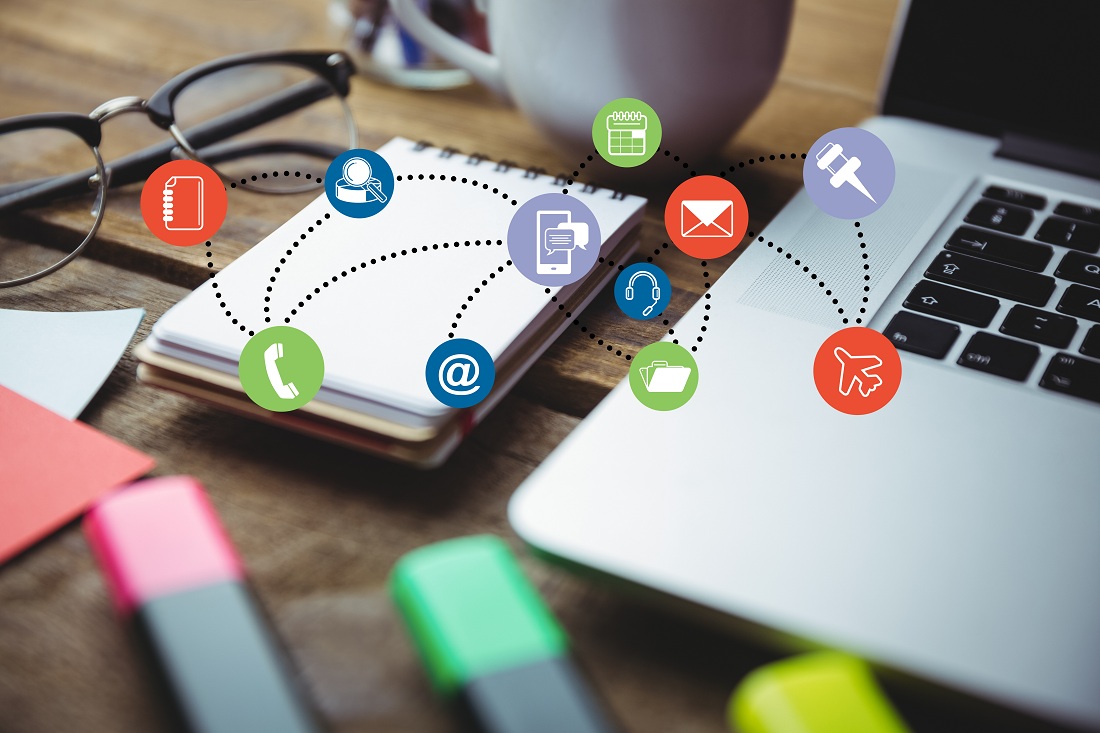 It makes sense on the one hand, but on the other, the whole concept of links starts losing the value that was initially presented by Google. We all know that Wikipedia is a hugely popular source of information, so why should all of its links be nofollow? This was the time to change how Google treats nofollow links, and that's what we have now:
There are more link attributes:

rel="sponsored" – paid links;
rel="ugc" – user-generated content;
rel="nofollow" – any other non-trusted links.

Nofollow links serve as hints. It means that Google won't completely ignore such links, and exceptions are possible. One particular nofollow link can influence rankings if Google decides so. This change will enter into force on March 1, 2020.
All the new tags can be used in one line, meaning that rel="sponsored ugc nofollow" is a valid combination.
Paid links should always contain the sponsored, nofollow tag, or a mix of them. If you have a paid link and add "ugc", you might get penalized.
What Do the Changes Mean for Content Creators?
The changes somehow transform the link building practices, but it doesn't mean you have to rush to make any changes with the links you already have.
Here is what Danny Sullivan, Google's SearchLiason, let us know that:
"The two new attributes are voluntary choices for those who find it useful to be more granular. It's a *choice* and we don't need to put "teeth" into a choice. Use them. Don't. It's a choice."
There are two sides to the discussion about the new tags. In the right corner, there is the part of the SEO community which is not happy about Google's announcement. Alan Bleiweiss, Forensic SEO consultant, states that "The cost of revamping entire CMS's & training teams to accommodate this, outweighs the motive".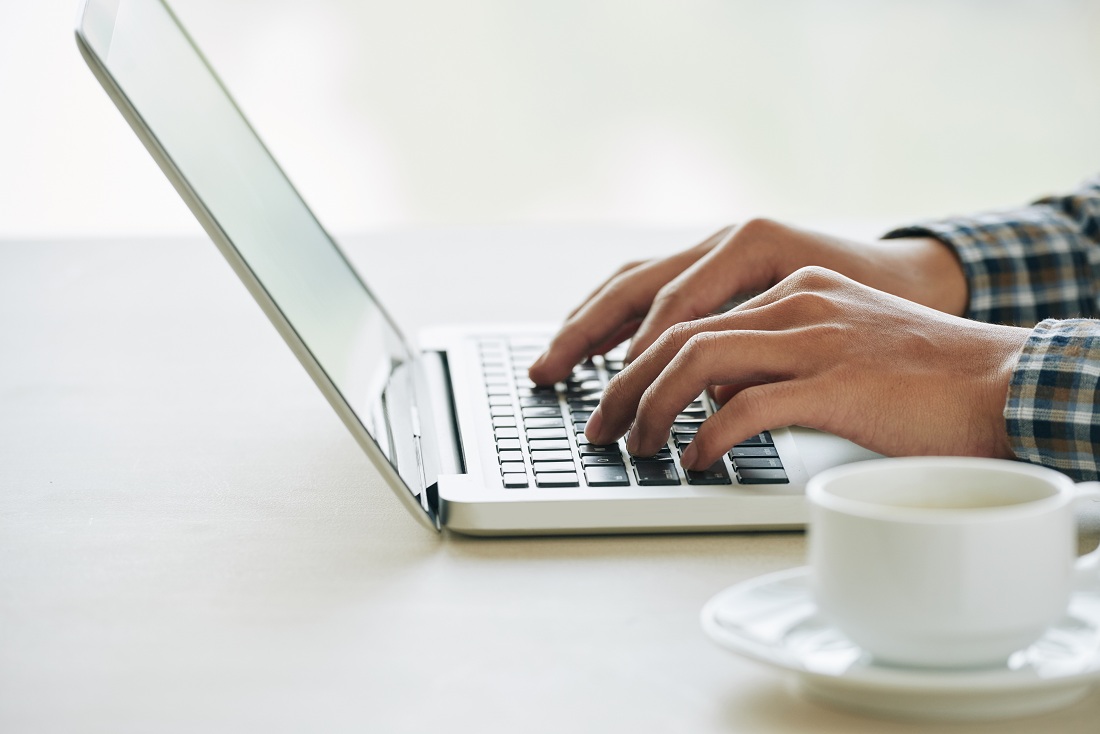 In the left corner, SEOs believing that the "hint" concept would make link building fair for most of the publishers. For now, many websites automatically make all links nofollow that doesn't bring any benefit for the site's rankings. According to Julie Joyce, owner of the Link Fish Media, if a nofollow becomes a hint, then websites may get a ranking boost with the help of the links they already built.
Also, you can start implementing the new tags if you want Google to understand the website's content better. Let's say you have a page where users can leave their answers, i.e., the user-generated content. The ugc attribute would help Google crawlers to understand the links left on this page.
There is one big question left – if all links do count now, won't it cause a new burst of black hat linking schemes? From this point of view, link builders might win, but publishers may have a massive headache starting from March 2020.
Link Building of the Future: How Will It Change?
Before September 2019, SEOs and publishers had to deal with only two types of links: dofollow and nofollow (with a special tag added to it). Now, two more tags have confused the SEO community: the "ugc" and "sponsored".
Furthermore, even nofollow links will count starting from next year – they will be treated as hints by crawlers.
Before we can see the circumstances of this update, SEOs can only guess how it will impact their tactics and strategies. While some believe the update would bring the well-deserved ranking boost, others are sure it's just another problem for SEO teams.
In any case, we know for sure that Google won't penalize anyone who doesn't use the new attributes which means it's up to you how to treat the changes and use them in your link building strategy.
Tags: backlinks, Google update, link building, link earning, nofollow links
Like this article? There's more where that came from.