Why Using White Label SEO Software Is Better than Building Your Own
16 January 2019 George Svash Leave a comment ALL-HANDS SEO
What do we mean by high-quality services? You would probably mention successful work results as their main feature. When turning to SEO agencies, business owners expect to raise up their website traffic, search engine rankings, conversion rates, etc. The next step is to properly demonstrate achieved results.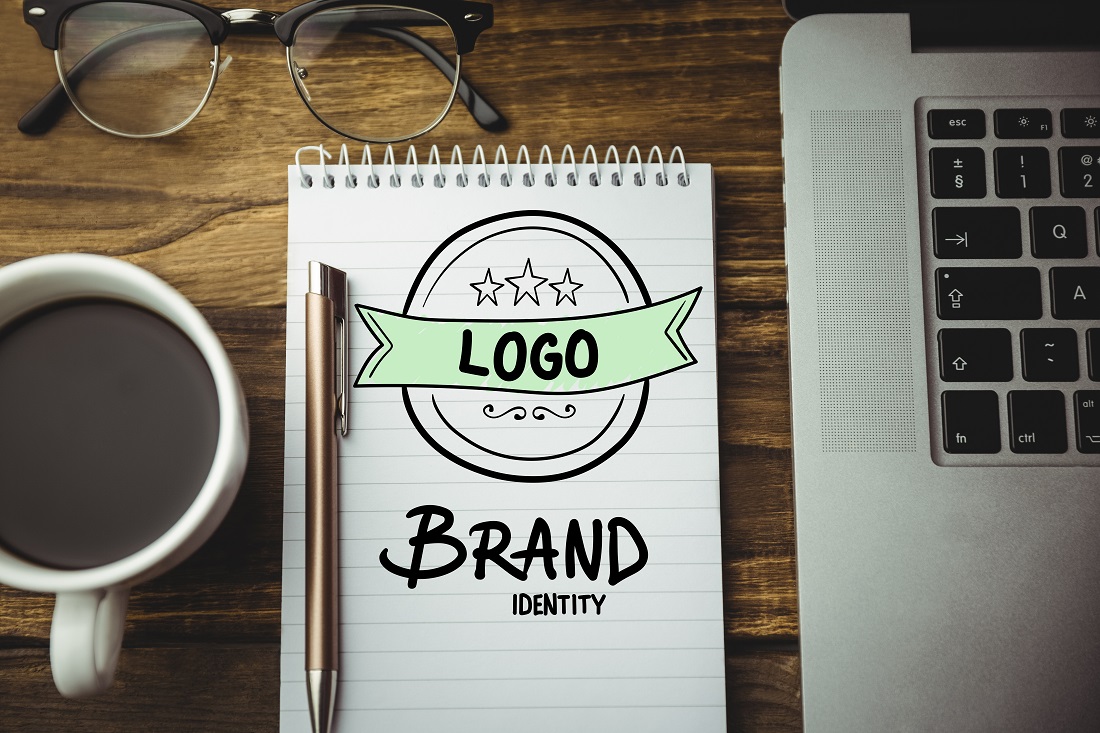 SEO experts know the value of a good-looking presentation, that's why they use helping tools for that. But would you build software from scratch or use ready-made products? This is a dilemma all big SEO agencies face with sooner or later. We've decided to draw clear lines between building custom solutions and using white label tools. Follow us to learn more about high-quality SEO software and the benefits it brings to your business.
What Is White Label Software?
White label software is a product developed by a certain company which can be rebranded and used by other companies as if it was their own solution. So, this is not exactly a standard off-the-shelf business tool – it's kind of camouflage which helps improve the company's image.
Remember what we said about good-looking presentations? White label SEO instruments allow presenting reports under your own brand. In other words, there is a product with certain features, and companies can add their logo and identity elements to it. As a result, businesses can start earning their money right after customization.
5 Benefits of White Label over Custom Software
Buying or building software? This is the age-old question for entrepreneurs from many industries, including SEO and marketing. Now we're going to prove you that a high-quality solution doesn't necessarily require lots of investments – here are the benefits of white-label software.
1. Quick Launch
Think about all the metrics you want to cover in the SEO report. Gathering these metrics is not a simple calculation – some of the features require rich software functionality. Let's say you've decided to build your custom solution from scratch. We've been there, and we can say that it's hard to embrace the full amount of work at the very beginning. Plus, Google trends will dictate new rules for your tool, and changes will come along the way.
You will have to deal with a full development cycle consisting of complex design and development processes. That sounds long, doesn't it? Instead, you can start using the software right now, within several clicks. You will get numbers and analytics on your hands within a week but not after months of waiting.
2. Cost Effectiveness
Building complex solutions, such as high-quality rank trackers, means working with great minds of the development world. A team of a designer and several developers is a must to create a custom solution. Some entrepreneurs opt for offshore development. This is some recent statistics provided by Accelerance:
It's a list of hourly rates you need to consider. Your project will take several months to finish, and you should prepare a solid budget for that. But instead, you can pay less than $1000 yearly for a white-label solution and invest money in growing your business and improving relationships with key clients.
3. No Maintenance Problems
Even when a software solution is released, it doesn't mean that the developer's work is over. A good-looking and understandable SEO tool is way more difficult to support than a common WordPress blog.
Elements of web app support:
Bug fixing
Adding new features
Website backup
Speed optimization
Consulting (including latest tech trends), etc.
But don't panic because all of it is not necessary if you use a white-label tool. This is another way to save your time, money, and nerves as a tool will be maintained by a service provider. If you notice any problems with an app, just contact a customer support center and report a problem to them.
4. Happy Customers
It's clear that a custom solution is a long-term project. You're building it now to get benefits in the future. But what about your customers? All of them need high-quality services right now, otherwise, they will find someone better. Every business is focused on customer satisfaction because almost all of us work in highly competitive markets. White label solutions help you build solid relationships with your customers.
SEO is a B2B business, so your reports are seen by a limited number of clients. The more content they feel working with you, the more likely they will spread a word about your services. And all of it will happen within days after subscribing for a white label software, with no need to wait another month for a custom solution.
5. Focus on Your Business Expertise
How good are you at software development? If you have no experience working in this area, it will take some time to understand the simplest development processes, not to mention coding itself. This is another reason for additional spending: you either spend the time to communicate with developers or assign this task to one of your managers.
All these months of development can be spent on building up short-term and long-term marketing strategies, establishing relationships with your new clients, or improving processes in the team to make them more efficient.
White Label from RankActive: Tool that Brings Business Value
Every marketing strategy somehow differs from others, but all of them have the same goal at the end – it's building trustworthy and loyal relations with customers. The RankActive team has been learning the SEO market and its clients for years, which allowed us to create a perfectly working solution for SEO agencies and their customers.
With our tool, you can track website rankings, find and collect keywords, get analytical data of your website and its competitors. We've gathered the most useful functionality in one place. And here's the most interesting part – we can step aside and show all these features under your brand. What exactly does it mean?
White label solution from RankActive includes:
Customized subdomain. The tool can work under your brand's name with a subdomain. It's easy to implement – just enter the company's name in the Domain field.
Your business logo. From now on, your brand's identity will follow clients everywhere: on the website and in your reports. You only have to upload the logo and favorite icon in the white label section once, and it will appear everywhere you need.
Shared account access. Make sure that any of your clients can track the same metrics as you do with one shared account. Some managers and business owners prefer controlling every step of the working process, and you can give them this opportunity. Clients can sign in whenever they want and monitor every number and graph.
Branded login page. What would your client see when he starts using the tool? His experience begins with a login page that fully represents your business, i.e. a branded login page.
Custom reports. First of all, such reports look more professional as your logo gives them individual style. But more importantly, it shows how much attention you pay to every detail, and this is a trait of high-quality services.
Your e-mail server Do you want to send all the reports right from your business email? All you have to do is to set up SMTP settings in your account (server, crypto, user, etc.). As a result, your clients receive reports sent from your domain name without any mention of the third-party software.
How to Make Sure You Chose the Best White Label Solution?
When you choose white label software, there's no room for error. Your main focus is your clients, and all they need is a good working solution. The tools presented on the market have similar features, and when you compare them, keep attention to every detail.
Their goals and values are similar to yours.
You not only buy ready-made solution – you start building relations with your new business partner. Check the information provided on their website, including a blog. Do they understand the SEO industry? What features do they include in the product? How much information you can learn before using their product?
They have solid market experience.
You can start simple and check the company's testimonials. This is a well-known practice, but what's the better way to see the clients' recommendations?

To check the platform's transparency, learn helping materials provided on the website. At RankActive, we prefer being honest and building transparent partnerships, so we even published RankActive vs. Competitors comparison.

They provide clear pricing.
Not every solution on the market names its prices right away. You sometimes have to pass through the tiring calculation process and negotiations to see the final cost. RankActive has 4 subscription plans, and white labeling is included in 3 of them. What else will you get for a certain price? It's important to see the full range of services that you have and don't have access to.
They offer support and training.
As an entrepreneur, you understand that a client should feel comfortable using a product, especially if it's a complex SEO tool. There are several sources of information that can help new customers explore software back and forward: text instructions, online help, and video reviews. We've got a separate online library where we've gathered all the basic information helping users on the way. Plus, most of the subscription plans have one-on-one training.

Buy White Label Software Today – Gain Profits Tomorrow

Time is the most precious source in the modern market. When choosing between ready-made solutions and custom tools developed from scratch, the first option seems the most obvious choice. You save lots of time and investments, make customers happier, and focus on your main expertise.

You hardly have several months to build the customer's loyalty, this is why SEO agencies opt for white label tools, and RankActive is one of the best solutions you can find. Contact our support team to get detailed information on the RankActive's white labeling and improve your company's image in several hours.
Tags: SEO agency, White Label
Like this article? There's more where that came from.