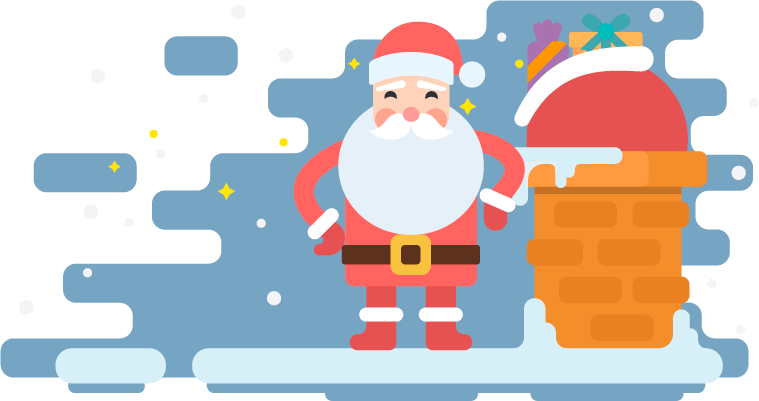 "It's the most wonderful time of the year" and "Santa Claus is coming to town" sounds are wrapping our minds and heart from everywhere.🎉 Christmas🎄 time is not only a season of the crazy races during shopping but also the time of summing up what you have done for the last year, including the success of your SEO strategies.🎯
To make the start of the future SEO year smooth, RankActive offers you to win one of the plans. 🏆 One Ultimate, two Optimal and three Minimal plans are up for grabs!
The best thing – there won't be losers in this game, everyone will get a gift🎁 from our Santa🎅 since all our users are in the Nice list.
What do you need to participate in the Christmas giveaway?
Fill in the form and enjoy your Christmas holidays with your beloved ones!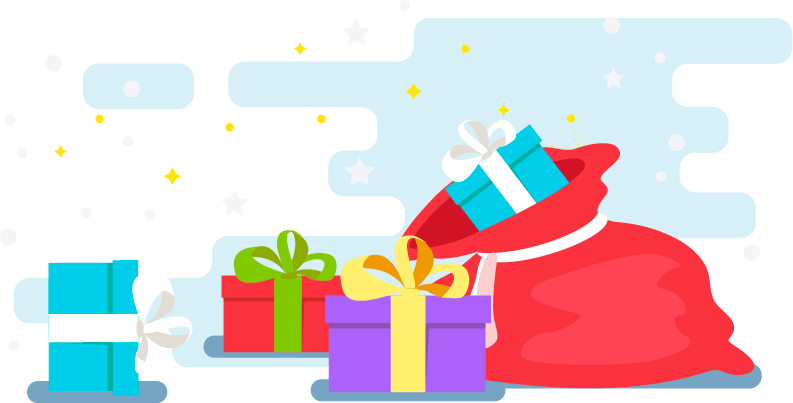 The results will be sent to you on the 30th of December.
To you and your families!