Products to skyrocket your online business
RankActive is cloud-based service which helps you to monitor your online presence, spy on your competitors, keep an eye on your brand on the Web and improve your search engine rankings.
Meet Great products integrated to the software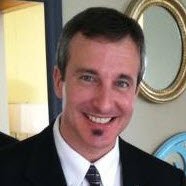 "After spending months searching for and testing rank tracking software, I was lucky enough to discover RankActive. They are, hands down, the leader in rank tracking & website analytics software. From the array of tools that they offer to their top-notch support, there is nothing else on the market that comes close to offering the benefits & value that RankActive does. I highly recommend."
Terry Pierce
Ecompmarketing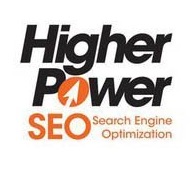 "RankActive's keyword ranking replaced our older tool that always needed attention. The old tool's server was always down, constantly needed rebooting, couldn't connect to the database, or was giving us some type of error – three or more times each week. When the old tool did work, it often gave very flawed results, which either showed rankings too high or too low. No such problems with RankActive. It gives you rankings without any drama. RankActive has a much better user interface that allows you to add keywords and sites easily, quickly. It allows for easy monitoring of keywords and pages you need to focus on instead of having you worry about managing unwieldily software."
Paul Sim
Higherpowerseo
Rank tracker helps you to monitor your search engine rankings and get comprehensive information about your keywords.
Rank tracker shows you Search Volume, KEI (keyword efficiency index), ETV (estimated traffic value) and CPC for each of your keywords.
Moreover, you can see here the level of competition in PPC (the data is imported from Google AdWords).
RankActive can track rankings in any country, any city.
All rankings are updated automatically every day. You can also update rankings in real-time. Usually, it takes up less than few minutes.
Thanks to storing the data for unlimited period of time you have an opportunity to view SERP snapshots, snippets and ads for any date you wish.
You can use tagging feature to segment your keywords in any way.
Integrated report features give you an ability to receive ranking reports directly to your inbox! At any chosen time.
Our rank tracker - fastest in the world. It tracks 10 million keywords everyday and it is able to track 10000 keywords in just one minute!
Rank tracker is available in any chosen plan.
Site Auditor defines all existing technical errors of your website. It checks each page separately on daily basis and provides detailed reports for any chosen period of time.
Site Auditor helps your website to avoid ranking drops in cause of possible technical errors by conducting daily paginal analysis of technical side of your web resource.
Site Auditor takes in account parameters most meaningful for SEO purposes.
It checks length of Title, Description, h1-h3 tags and whether they are empty. The presence of extremely important Canonical tag. Robots.txt, load time and response code of every page are monitored.
Moreover, Site Auditor easily finds all broken links on your website and such parameter as Readability index is also checked.
Using cloud technologies we are ready to provide you with the data for any period you are interested in.
Site auditor has a huge capacity and, thus, is able to crawl up to 10 million pages per day.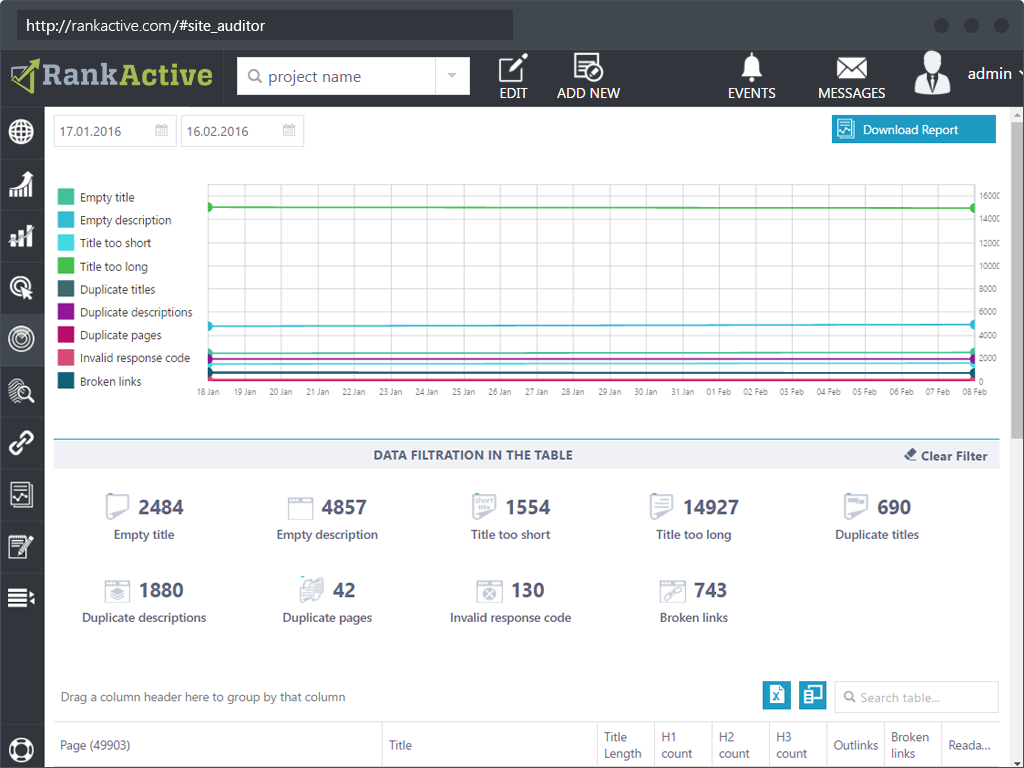 Backlinks Explorer is designed to find and analyze all internal and external links of your website.
Backlinks Explorer helps you to monitor all existing backlinks that your website has so you are able to estimate their real value and get rid of ones that could harm your ranking on time.
It shows overall number of links, referring domains and pages. In plus, you can see the Rank of your own domain name.
Backlinks Explorer defines a type of each backlink. Whether it is dofollow or nofollow.
Moreover, you can find out about HTTP code for every found link.
Beside a URL itself Backlinks Explorer shows Anchor text of each link.
In addition, you have a possibility to see whether your website has Governmental or Educational backlinks.
Backlinks Explorer use no third party data and use its own database to provide you with information concerning backlinks.
Competitors Inspector gathers all information about the websites that compete with your site directly.
Competitors Inspector helps you to make the detailed research of your direct competitors' activity and use their best techniques for your own benefits.
All data provided by Competitors Inspector presented on comparative basis. Thus you can easily define all your strong and weak points.
Competitors Inspector shows the data related to traffic: amount of visits (overall, organic, paid, social, referral) and TOP 5 sources for each type.
It provides you with Ranking details: an average position of all keywords added to project, the number of keywords in TOP 1, 3 and 10 with information on their rise and fall.
You can estimate Visibility details, also. SVV (search visibility value) and ETV (estimated traffic value) are monitored.
Competitors Inspector displays Search Volume and ETV for each keyword separately in comparison to your direct competitors.
The list of competitors is totally customizable so you can add or remove any of them if there is such need.
Any information can be downloaded in Excel format.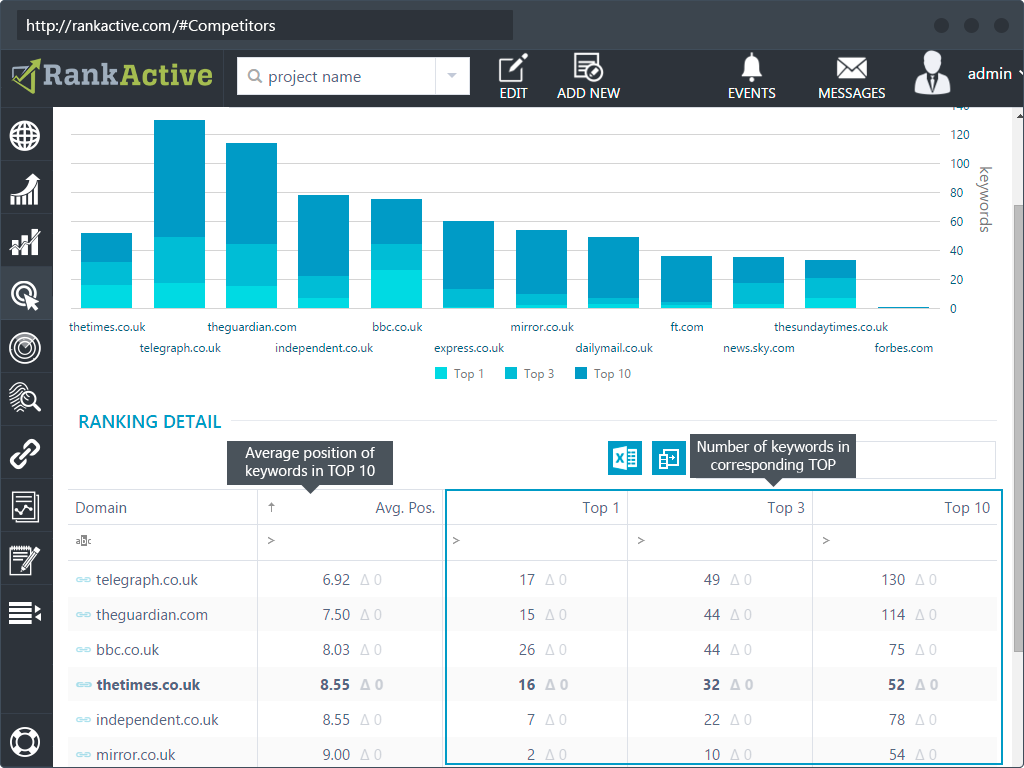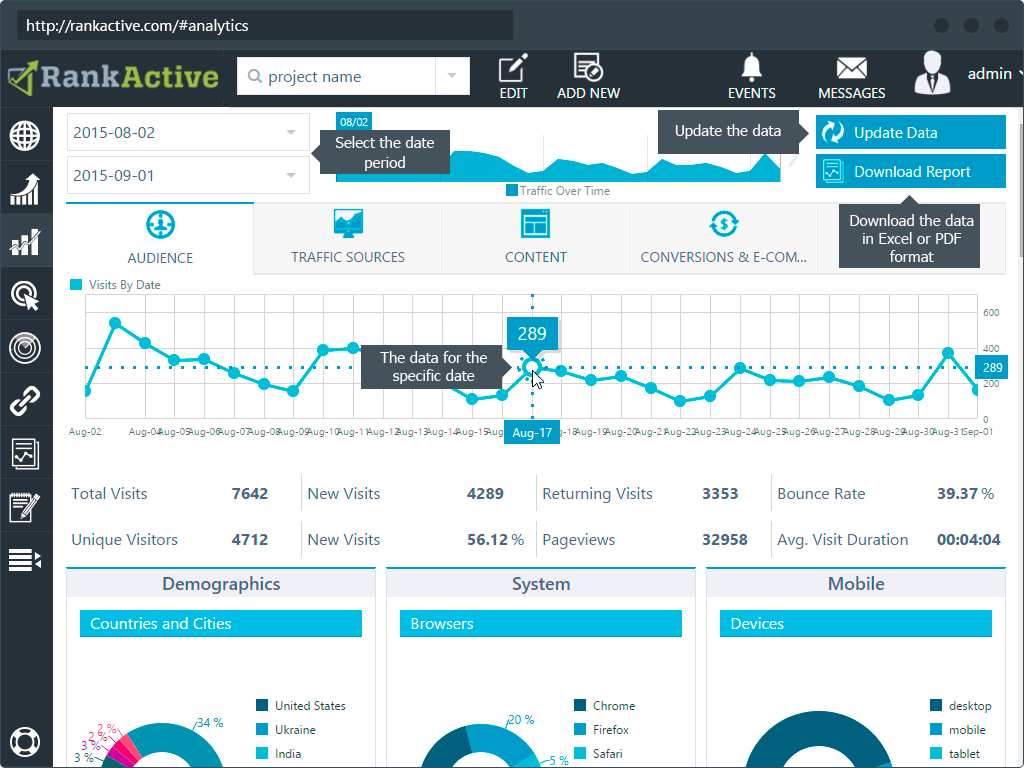 Website Analytics provides you with detailed analytical information concerning audience, traffic sources, content, conversions and e-commerce.
By analyzing of changes of traffic and revenue of your online resource, Website Analytics helps you to get clear view whether your current business strategies work as it is supposed to be and what exact points might be changed to improve presented results.
The analytics data is imported from the well-known and trusted Google service and Website Analytics displays all information in the real-time.
You get all data concerning your audience including number of total visits, unique and returning visits, bounce rate and exit rate etc.
Website Analytics provides you with information about the sources channels which bring the biggest amount of traffic.
You have a possibility to easily define the most visited pages and the value of each one, TOPs of organic and paid traffic keywords.
Website Analytics monitors the completion of your goals and shows TOP 10 goal sources.
E-commerce overview is also presented by Website Analytics. TOP 10 Revenue sources and the list of your TOP 100 products.
All data can be viewed for the selected date separately so you are able to estimate the progress. Moreover, you can download the desired information in Excel or PDF format at any time.
Website Analytics is a fundamental SEO tool with a high level of accuracy and full set of required parameters for which analysis is run.
Brand Monitor tracks all mentions and citations of your brand all over the Internet.
Brand Monitor helps to control your brand name spreading across the Internet and to take an appropriate actions: to react on negative opinions on time, to transform the found mentions to active links and to find out whether your promotion strategies bring the desired results.
You have an opportunity to monitor social networks (Twitter, Facebook, LinkedIn), blogs, news and the whole WEB which are scanned 24/7/365.
Continuously tracking of mentions of your brand gives you a possibility to react on them properly and on time.
Brand Monitor defines an estimated traffic value for each referencing domain and its Authority Rank.
Moreover, it checks whether found link with a mention of your brand is active or inactive so you'll be able to find new ways to achieve more valuable backlinks to your site. Active links finder is the unique feature that is not supported by any other competitors.
2 keywords are tracked by default. If your domain is: example.com we will scan the Web for keywords: "example" and "example.com". You can add another one keyword or change all 3 of them manually.
Brand Monitor is a specific and unique tool which has no exact analogs on the Internet.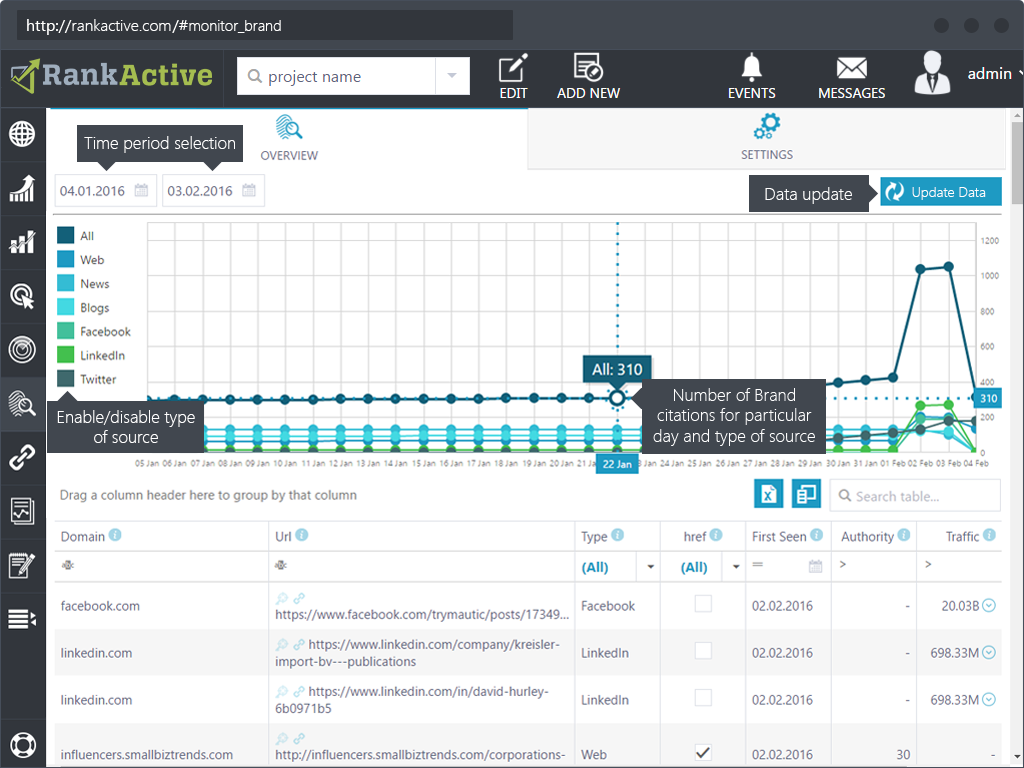 Great features for your success
White-label
Set your own domain\subdomain and bind it to your account. Use you own logo and description of your company.
User management
Give access to your staff and customers for the selected projects.
Smart tables
RankActive based on the table views. Use multi-filtration options to see everything you want.
Scheduled reports
Receive all information you want directly on your email. Rankings, traffic, goals.
Dashboard
All information for all your projects on a glance.
Comprehensive data
Search volume, predicted traffic, CPC, KEI, total results and much more.
60 Day money back guarantee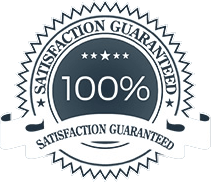 If you are not completely satisfied with your purchase within 60 days of buying RankActive product, we will refund 100% of your money, no questions asked. Just email us at [email protected] and every penny will be gladly refunded to you within the first 60 Days. NOTHING could be more fair than that!
Compare plans to see which one is perfect for You
Minimal
Great for starters
5

Search engines

Per project

1000

Backlinks monitored

Per account

5000

Pages crawled

Per project

Brand Monitor
Free 14-day Trial
Best plan
Optimal
Small company
5

Search engines

Per project

2500

Backlinks monitored

Per account

20000

Pages crawled

Per project

Brand Monitor
Free 14-day Trial
Ultimate
Professional business
10

Search engines

Per project

7500

Backlinks monitored

Per account

50000

Pages crawled

Per project

Brand Monitor
Free 14-day Trial
Immediate access is available once payment is approved
Service is based on monthly subscription
You will be charged for the selected plan every month
Cancel anytime
No contracts
Return or replacement of any product within 60 days from the date of purchase